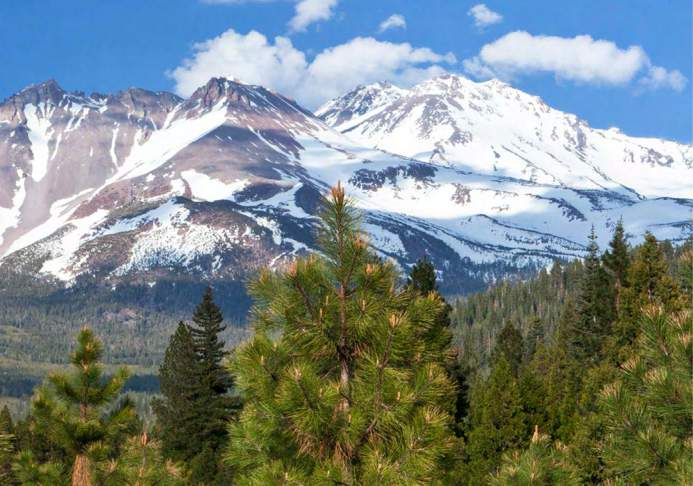 Timber products is a proud manufacturer of hardwood plywood unrivaled in quality and environmental responsibility.
Timber products offers a full range of hardwood veneer species in a variety of grades and core options, including exotic veneers in any order quantity.
Our hardwood plywood is environmentally certified by third party certifiers and meets the strictest emission requirements in North America.
Hardwood plywood is available FSC certified upon request. Each piece of hardwood veneer is carefully examined by our experts to guarantee a rich character, grade and appearance to each species.